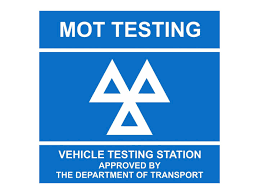 All of our qualified testers are not on any form of bonus scheme for extra hours sold, therefore test fairly to DVSA standards.




We are only authorised to test class four vehicles. This includes the following vehichles :




Cars with up to 8 passenger seats




Vans up to 3000kg




Motorhomes




Dual purpose vehicles




We do take on class 5 & 7 vehicles for mot's and repair, but we do not test them ourselves on site.




Mot's are by appointment only.